Do your friends pay attention to you?
Challenge your friends and find out how much they know about you!
Which of these fruits do you like the most?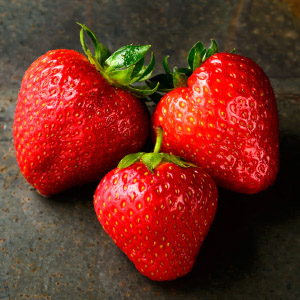 Strawberry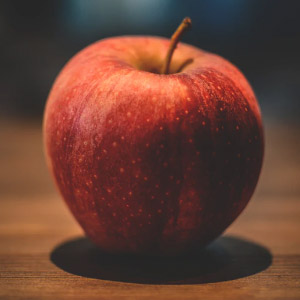 Apple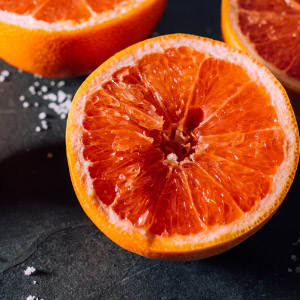 Orange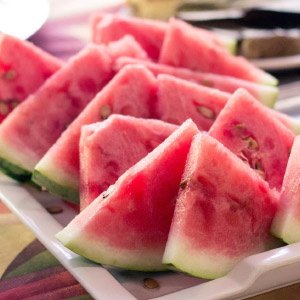 Watermelon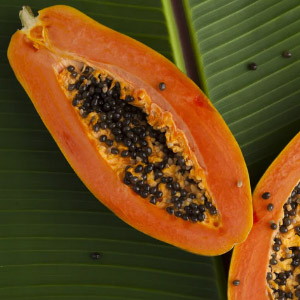 Papaya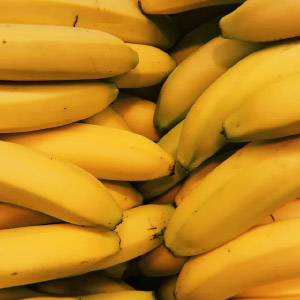 Banana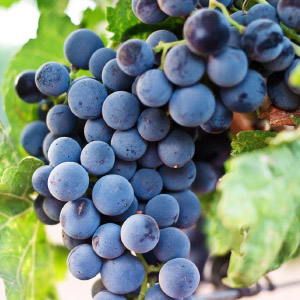 Grape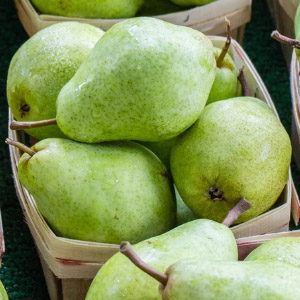 Pear
For you, a romantic date is: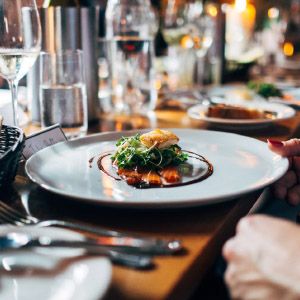 Dinner in a good restaurant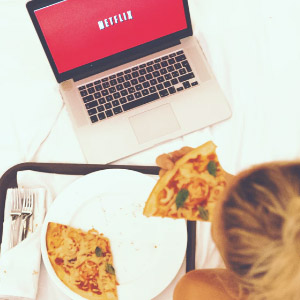 Food and Netflix
Amusement park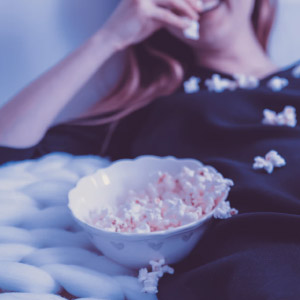 Cinema and Popcorn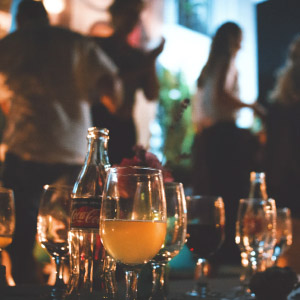 Bar with live music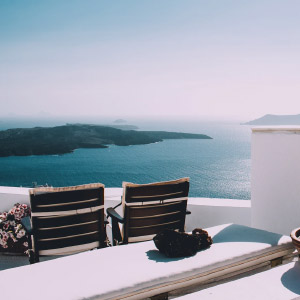 Travel to a heavenly place
Would you like to go to a show of which of these artists?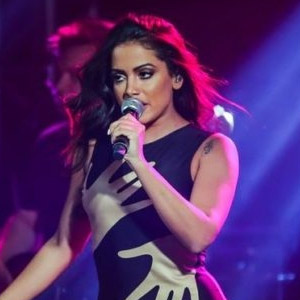 Oh, Anitta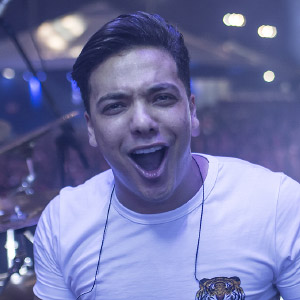 Naughty Wesley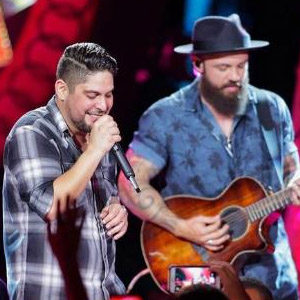 George and Matthew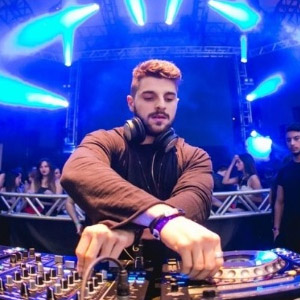 Hey, Alok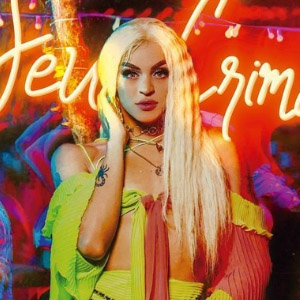 Pabllo Vittar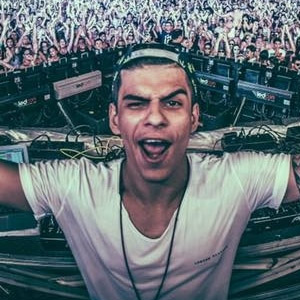 Vintage Culture
How do you behave in a group of friends on WhatsApp?
Just watch, don't say anything.
Send good morning image every day
He only talks when he's marked
Always responds in less than 1 minute
You talk so much that no one can take it
Real friend is the one who:
You're always around in good times and bad times.
Hit all questions in this quiz
Nothing changes even after a long time without seeing yourself
♪ Pull your ear when you need it ♪
Gives good advice even though you don't hear it
Always want to appear in your photos
What would you take to a deserted island?
Which of these social networks do you spend the most time on?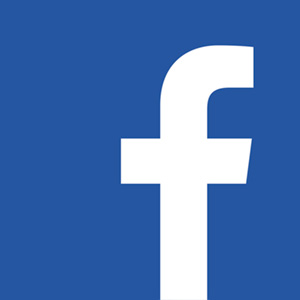 Facebook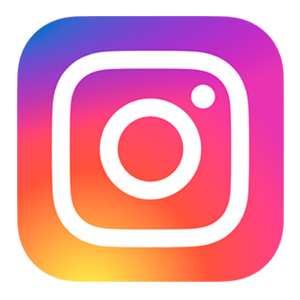 Instagram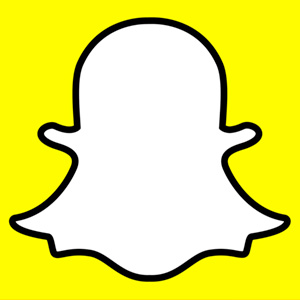 Snapchat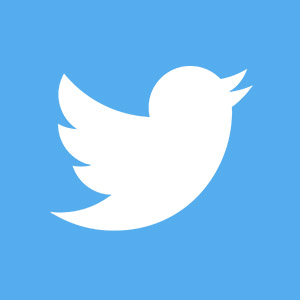 - Twitter. - Yeah
Which personal feature is most important to you?